Nick Saban, the head coach at Alabama since 2007, has won six national championships in his college coaching career. For that reason, he is paid handsomely — $8.6 million a year. And people listen when he talks football. In an interview with Fox Sports Radio some years ago, he said that "we are trying to get our players to focus on one thing. If they see only one thing, then they see everything that matters. But if they look at everything, then they see nothing."
That's a good philosophy for a football team. If a center, for instance, focuses on his specific task (snapping the ball and blocking), then he should perform well. But if he's watching the wide receivers sprinting down the sidelines, then the nose guard may blow by him and sack the quarterback.
The more the center takes in, the more useless he becomes to the team. If he's watching the cheerleaders, staring at the TV crews, or waving to friends in the stands, he may as well head for the locker room: If you see one thing, you see everything that matters. If you see everything, you see nothing.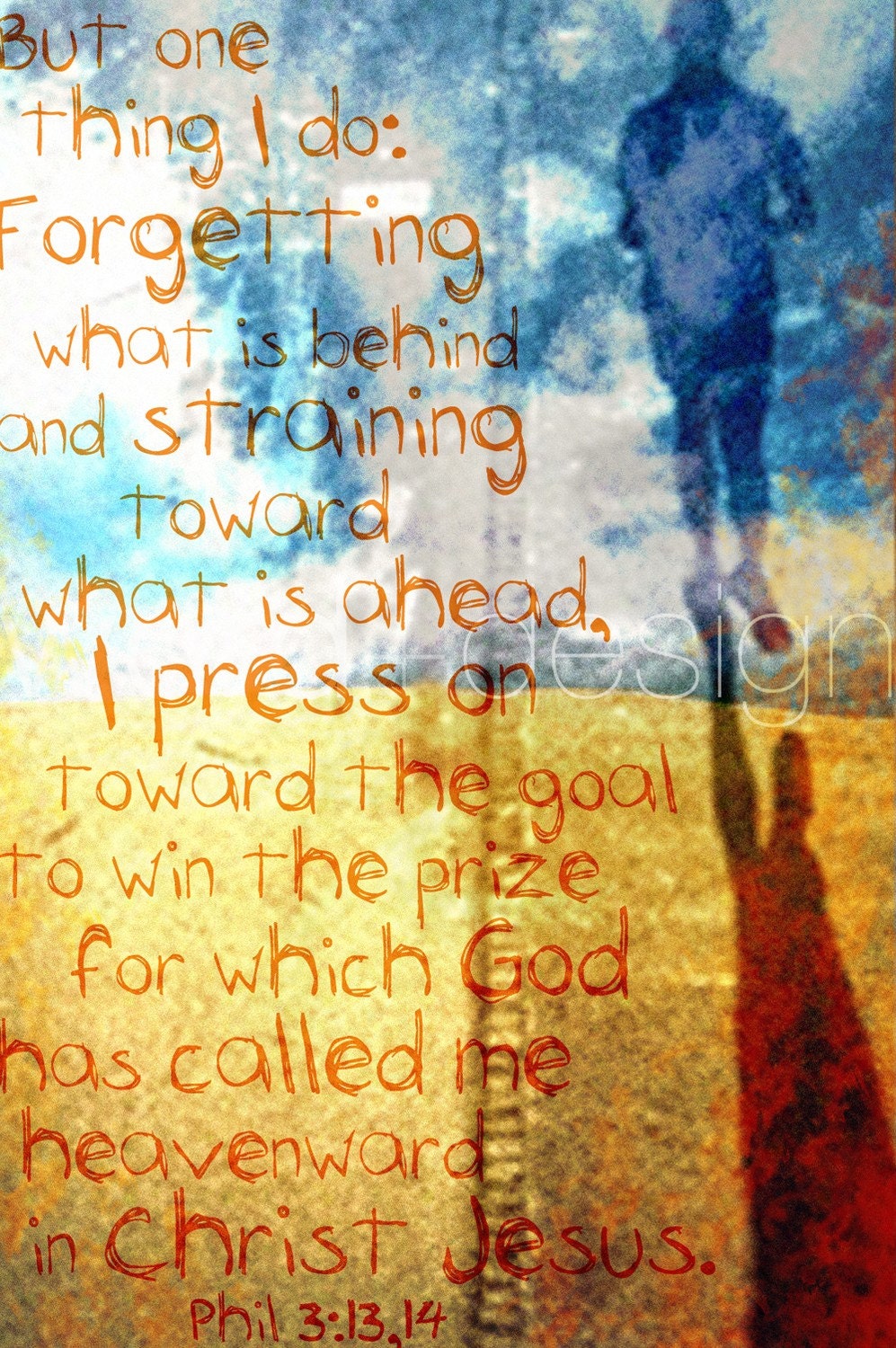 It's a good philosophy for a football team, and it's a good philosophy for the Christian race. In his letter to the Philippians, Paul says, "One thing I do: forgetting what lies behind and straining forward to what lies ahead, I press on toward the goal for the prize of the upward call of God in Christ Jesus" (Phil. 3:13-14). And the author of Hebrews says, "Let us run with endurance the race that is set before us, looking to Jesus, the founder and perfecter of our faith" (Heb. 12:1-2).
These scriptures encourage us to focus. If we get distracted by past regrets or worldly attachments, then our vision blurs. But if we keep our eyes on Jesus and the glorious goal of eternal life, then we can clearly see everything that really matters.