I like the joke about the man who got stuck in a muddy hole. In exchange for $50, a farmer offered to tow out the car with his tractor. The traveler gratefully accepted. "You know," said the farmer, "you're the tenth fella I have pulled out today." The driver was shocked: "Really? When do you have time for the farm? Do you work your fields at night?" The farmer said, "Nope. At night, I water this hole."
Satan follows the same business model. He helps with one hand and waters the hole with the other. You tell a lie. You're in trouble. The devil comes smiling along with a plan to tow you out. But it's going to cost you. His idea? Tell a second lie to cover the first.
Or maybe you're having marital problems because of a gambling or drinking addiction. Here comes Satan, ready with a solution. "So your wife is angry about your bad habits?" he says. "Why don't you just show her? Why don't you find another woman, have a little fling, and give her something to be really mad about?"
The devil helps with one hand and waters the hole with the other. His evil strategy reminds me of the scripture that guided our message "A Roaring Lion" this past Sunday evening. The Bible says, "Be sober-minded; be watchful. Your adversary the devil prowls around like a roaring lion, seeking someone to devour" (1 Pet. 5:8).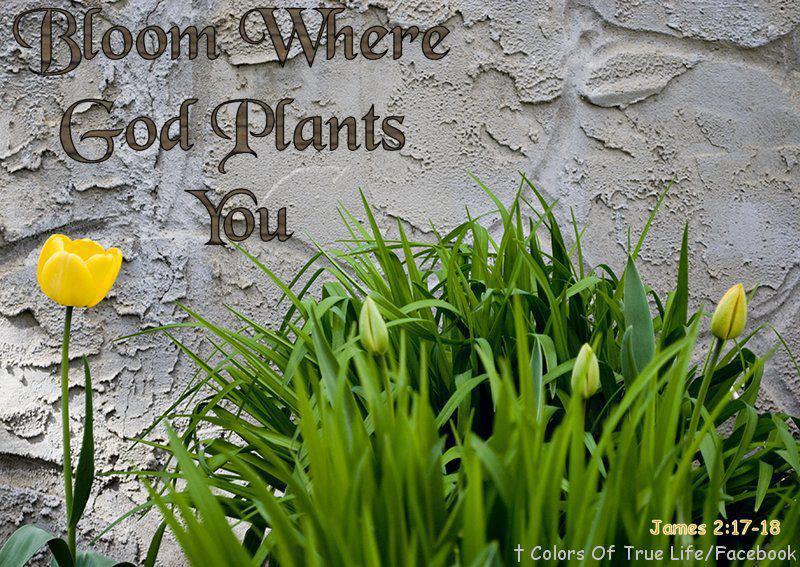 The next time we're in a muddy hole, let's not turn for help to the enemy who dug and watered it. Let's turn to our Lord and Savior. The Bible says that "no temptation has overtaken you that is not common to man. God is faithful, and he will not let you be tempted beyond your ability, but with the temptation he will also provide the way of escape, that you may be able to endure it" (1 Cor. 10:13).