Americans are aware of the health risks posed by unwashed hands. Germy hands can contaminate food during meal preparation or at the table. Dirty hands also make us susceptible to colds, chicken pox, meningitis, the flu, and other viruses. So, most of us make a real effort to keep our hands clean. We wash them with soap and hot water and kill germs with alcohol-based sanitizer.
But do we care half so much about having hands that please God? David says, "Who shall ascend the hill of the Lord? And who shall stand in his holy place? He who has clean hands and a pure heart, who does not lift up his soul to what is false, and does not swear deceitfully" (Ps. 24:3-4). And James says, "Draw near to God, and he will draw near to you. Cleanse your hands, you sinners, and purify your hearts, you double-minded" (Jas. 4:8).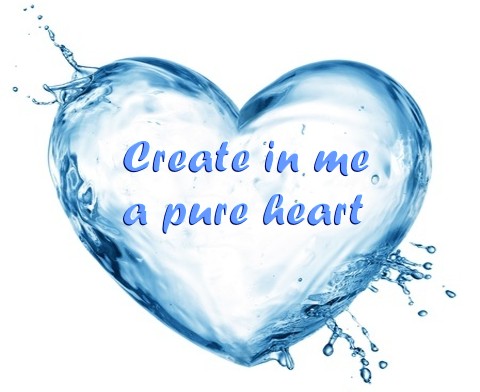 In these passages, hands seem to represent the actions conceived in the heart. Pure hearts make our hands clean, but sin defiles them. If we lie to our boss or spouse, our hands are dirty. If we watch a movie with sex scenes in it, our hands are dirty. If we miss worship so that we can watch a ball game, our hands are dirty.
But no soap or sanitizer in the world can cleanse away even the first sin. Our cleansing depends entirely on the cross work of Jesus. The apostle John sees a vision of a great throng of people dressed in white. One of the 24 heavenly elders asks him, "Who are these, clothed in white robes, and from where have they come?" John doesn't know, so the elder answers his own question: "These are the ones coming out of the great tribulation. They have washed their robes and made them white in the blood of the Lamb" (Rev. 7:13-14).