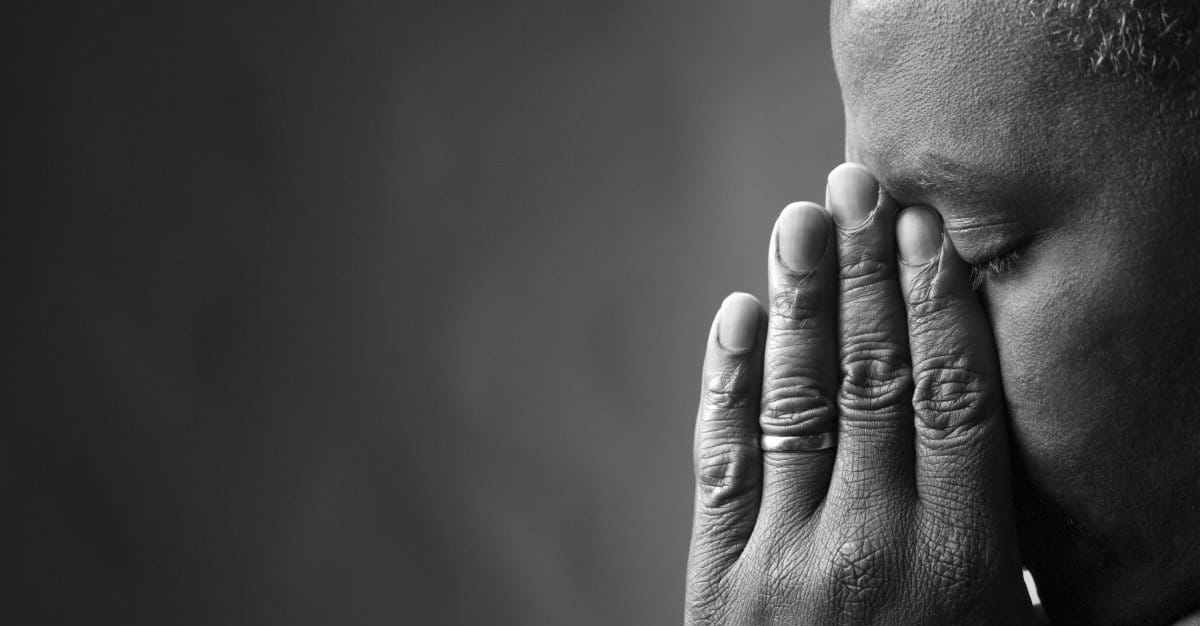 Daily life in the church reminds us that suffering touches one family after another. Some families are struggling with serious health problems – cancer, injuries, chronic pain, age-related disabilities. Others feel overwhelmed by emotional pain. They have lost a spouse or child. They are broken by a divorce. Or they grieve over a defiant child's journey into a far country.
Sickness, loss, and anxiety can make us think that life is utterly cheerless. This is a natural response to sorrow. After losing everything that matters to him, Job pours out a torrent of dark thoughts and feelings. Cursing the day of his birth, he says: "Let the day perish on which I was born, and the night that said, 'A man is conceived.' Let that day be darkness!" (Job 3:3-4).
But in the absence of deep personal pain, we can see more objectively. The reality is that life is neither all black and dreary nor all bright and beautiful. Even for faithful disciples of Jesus, life on earth is a mix of sunshine and deep shadow.
Consider the life of the Seagoville church family. Yes, some of us are walking in shadowed places. But the sun is still shining in our sky. Our toddlers are running, playing, and squealing with joy. Our school students are swimming, playing ball, going to camp, and doing all the other fun things that a summer break makes possible. Our graduates are anticipating all the pleasures and opportunities of adult life. Young families are making special memories together – hosting birthday parties, having picnics, taking family vacations. Elderly couples are celebrating long and blessed marriages.
Life is good. Life is hard. These observations are equally true. When we're on top of the world, may we ever praise the Lord who made it! And when the whole world seems to come crashing down on us, may we cling to the God who has the power to lift even the heaviest burdens!