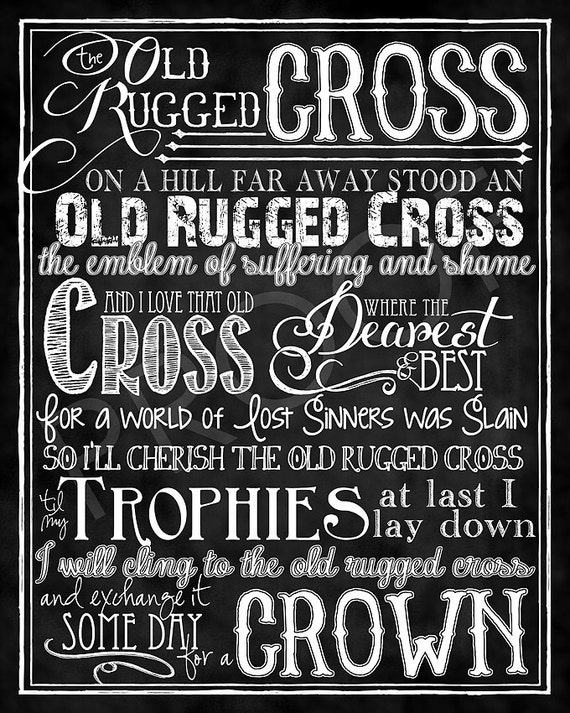 "The Old Rugged Cross Made the Difference" is a provocative song written by Bill and Gloria Gaither. "'Twas a life filled with aimless desperation," the first stanza begins, "Without hope walked the shell of a man; Then a hand with a nailprint stretched downward, Just one touch then a new life began." The phrase "shell of a man" captures the empty feeling experienced by sinners. Paul reminds the Ephesians that at one time they were "separated from Christ, alienated from the commonwealth of Israel, and strangers to the covenants of promise, having no hope and without God in the world" (Eph. 2:12). Without Jesus life is meaningless, but then he comes inside and changes everything.
However, empty feelings may return with a vengeance after the novelty of salvation wears off. This is sometimes the result of distress. A Christian may feel hopeless due to the death of a spouse, a disabling injury, a betrayal, or an unwanted divorce. Even Paul, distressed by intense persecution, was "so utterly, unbearably crushed" that he "despaired of life itself" (2 Cor. 1:8). Usually, positive feelings return as a painful situation improves or as adjustments to loss are made.
But sometimes Christians feel empty because they are living empty lives. They strive after all the things the world offers–money, popularity, selfish pleasure–only to discover that they have chased the wind and grasped a big fistful of thin air. Life is utterly meaningless without God at its center, and that goes for Christians too. The book of Ecclesiastes closes with this word of encouragement: "Let the conclusion of all of these thoughts be heard: Fear God and obey his commandments, for this is what it means to be human" (12:13, ISV [International Standard Version]).